Filter By
Category
Manufacturer
Wheel Colour
Wheel Material
Castor Type
Wheel Diameter (mm)
Load Capacity (kg)
About Our Anti Static Casters
Anti Static Casters and electro conductive casters are ideally suited to clean room environments, hospitals, power stations and off shore applications. In an environment where you want to prevent the build up of static, anti static casters are the best solution. The electrically conductive rubber wheels are housed in either a top plate caster or a bolt hole caster and can be supplied in a va... Read More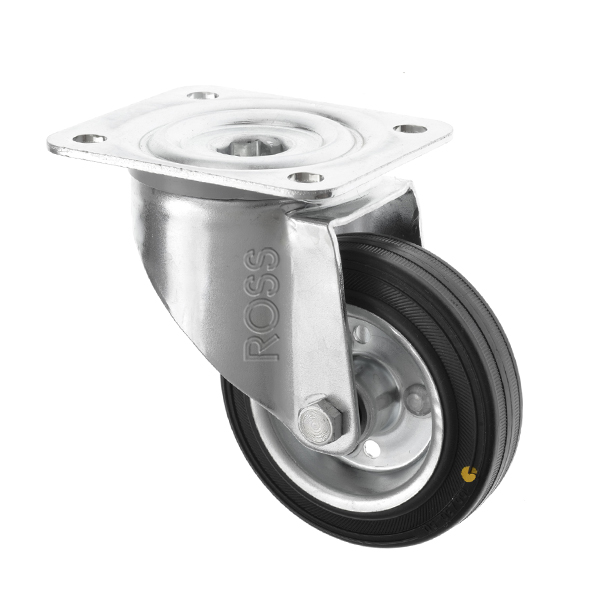 About Our Anti Static Casters
Anti Static Casters and electro conductive casters are ideally suited to clean room environments, hospitals, power stations and off shore applications. In an environment where you want to prevent the build up of static, anti static casters are the best solution. The electrically conductive rubber wheels are housed in either a top plate caster or a bolt hole caster and can be supplied in a variety of sizes either with or without brakes.
X
Receive 10% Off your order now
*
* Terms & Conditions apply.
To view your previously purchased products click here (Note: You'll need to be logged in to view your previously purchased product list)
Recently Viewed ()

Previously Purchased

Contact Us